I'm a little busy at the moment on customs, so not a lot of new stuff is showing up in my shops, especially in the way of bags and wallets.
I do however have some amazing fabrics here or on their way and they are destined for those things, so I thought I'd post them here so my loyal followers (!) can see what's coming as soon as I get a chance.
So, for totel bags, a couple of the new fabrics are: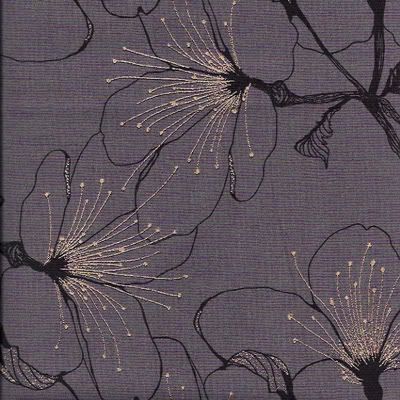 And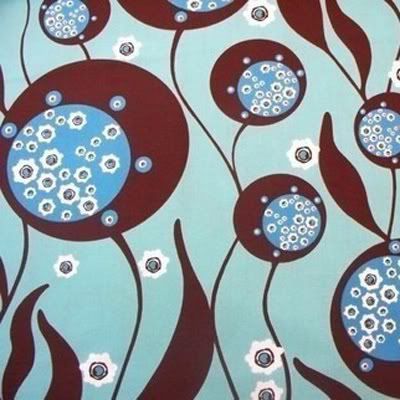 And for a wallet there is this Amy Butler fabric: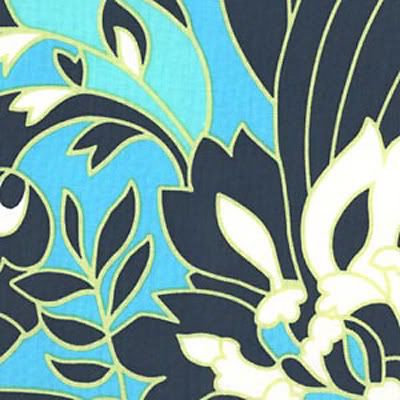 There are some others, but I don't want you to get over excited, so I'll save them for later.