I spent all of my working day yesterday (and some of today) making some bags for the
Rainbow Comfort Packs
for the bushfire kidlets. Unfortunately, I'm the worlds slowest sewer, so I have only gotten 4 of them done so far. If I get any more time over the next few days I hope to whip up more, but duty calls on the work front as well and there are only so many hours in the day.
So here are the bags so far:
First a backpack for a little guy. The pocket is made from one of my favourite vintage fabrics. I am not good at backpacks, despite
Nikki's fabulous instructions
, so I have left it at one of those!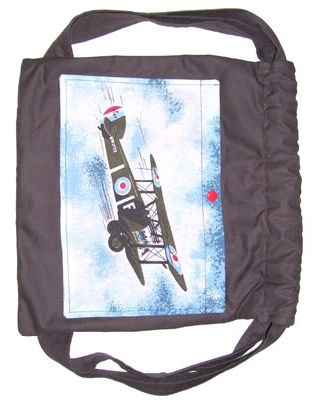 Second is a cute girly bag with yo-yo and felt flowers.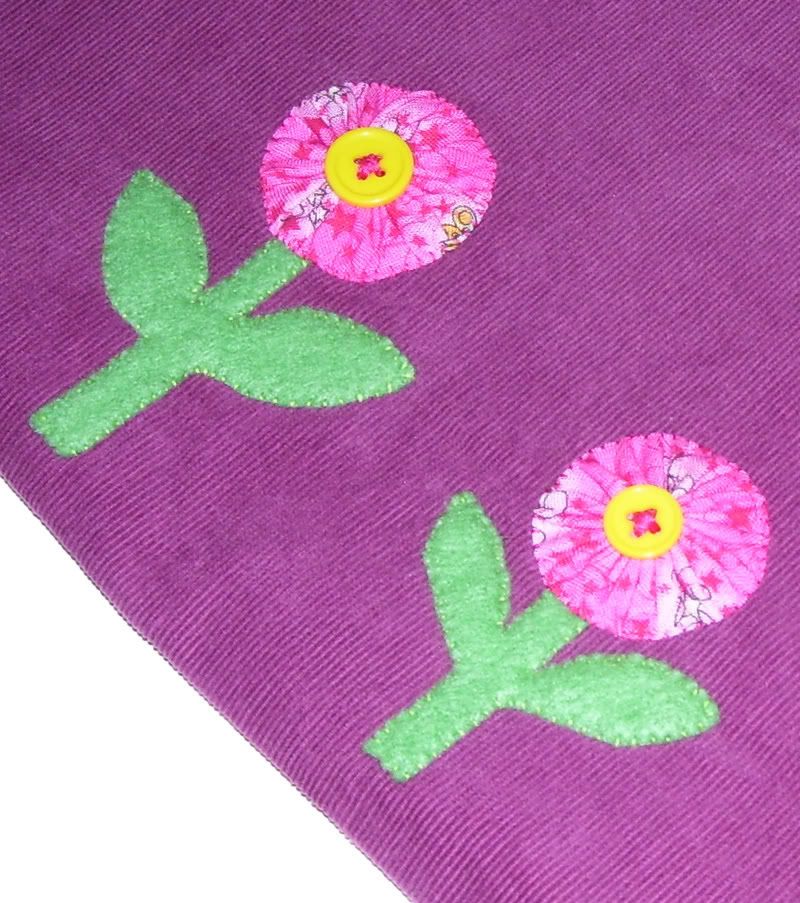 Third is another boy bag and my favourite so far. I am seriously considering making one for myself. I LOVE the echino car fabric so much! Hopefully a car mad boy out there will love it too! This one has an adjustable strap with metal slider and d-rings. Just a little fancy...
And last is another girly bag - pretty funky too! You can't go wrong with matryoshkas! This one is hand appliqued on.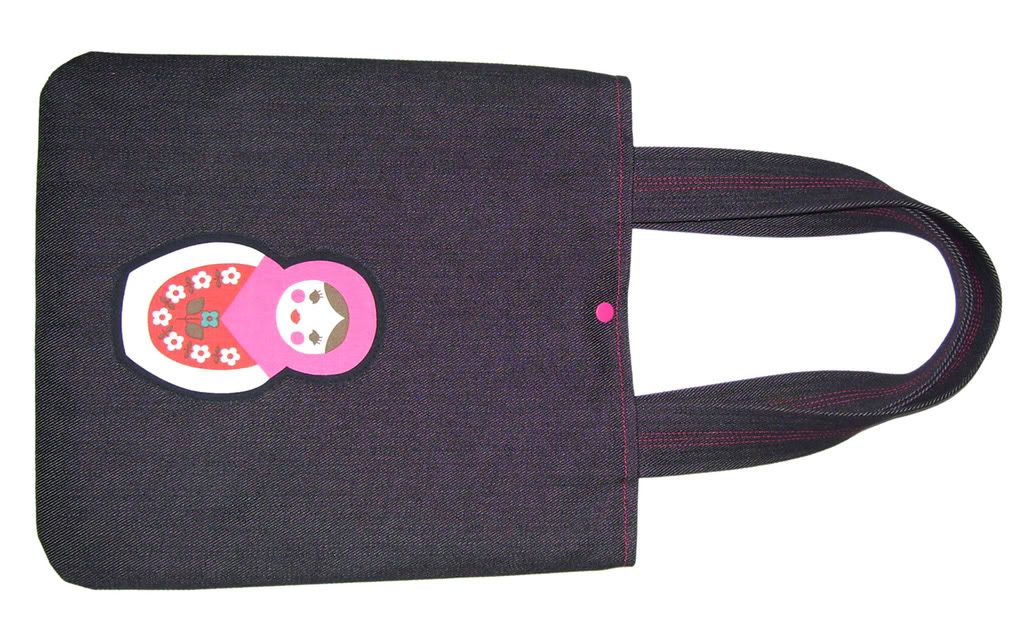 I went a little nuts with the rows of stitching on the handles! I decided some extra red was a good idea and it turned out looking really great. Am considering adding a couple of buttons somewhere on this one too.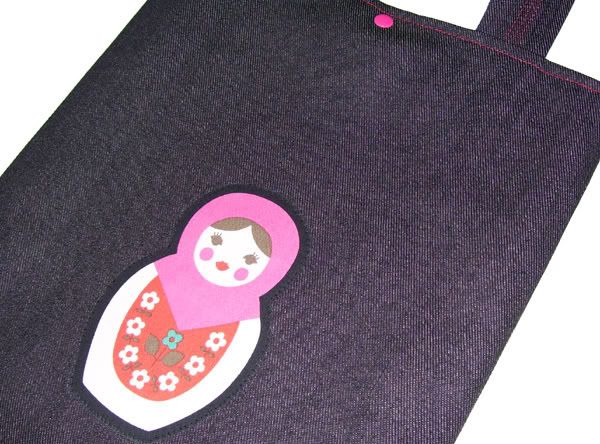 The good thing about all the bags is that I didn't have to buy anything to make them. Everything I used is stuff I already had here. There's plenty more fabric, so I really hope I can find some time to make a few more.